A few weeks ago, I solicited you all for help to grow my photography business and my friend Traci was the first to believe in my abilities and allow me to take Halloween pictures of her sweet baby girl, Charli.
I had so much fun taking pictures of sweet Charli and her beautiful Momma, and I thank them for the opportunity to do so.
Here are some of our favorites from the shoot:
Feel free to show your support by liking my new photography facebook page. You can count it as your good deed for the week, it is Sunday after all.
Linking up to: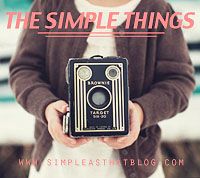 Rebecca is having an AMAZING giveaway on her blog today too, be sure to check it out!